By S. Jack Butala
Saturday morning my family scattered after breakfast to do their own thing; La Crosse tournament, shopping therapy etc.
With the house to myself, I settled into my life long unintentional hobby / pastime; online real estate data analysis.
It always starts the same way and sucks me in; an email notification from realtor.com and or redfin.com about new listings in Los Angeles. I take the bait knowing what my life will be like for the next 5+ hours.
After scrolling around Los Angeles, I find what I'm looking for. The perfect zip code.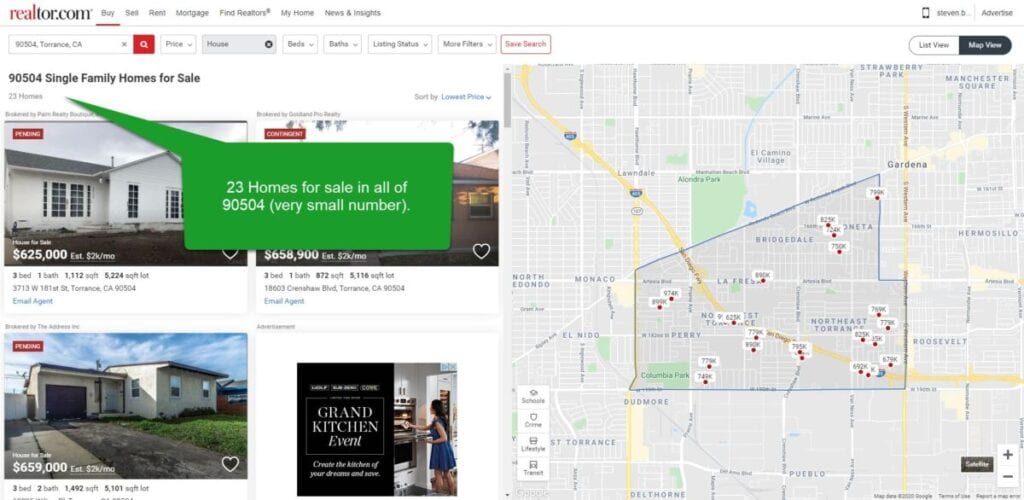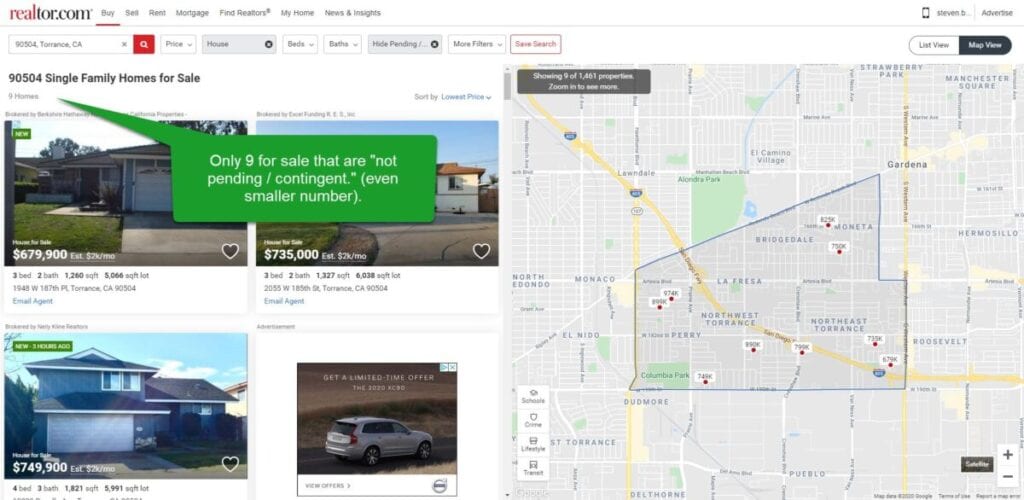 Let's dig deeper…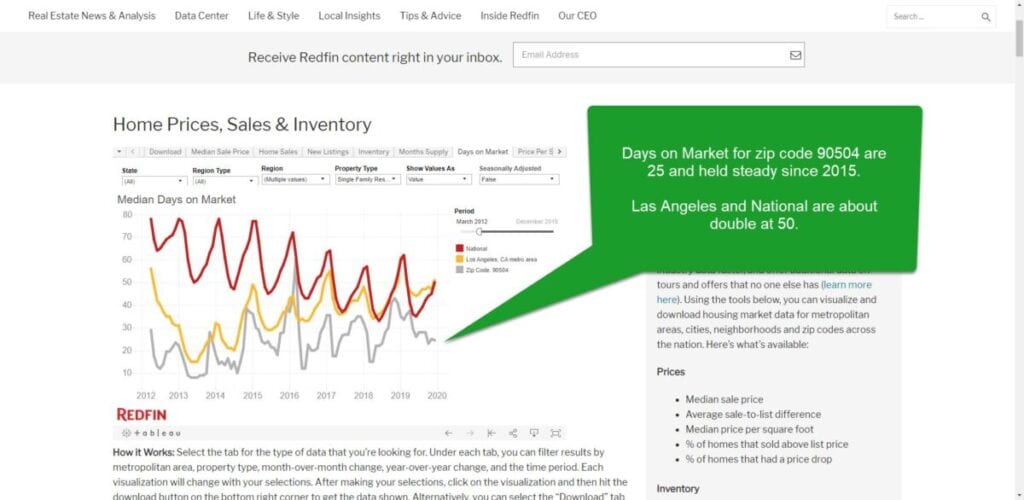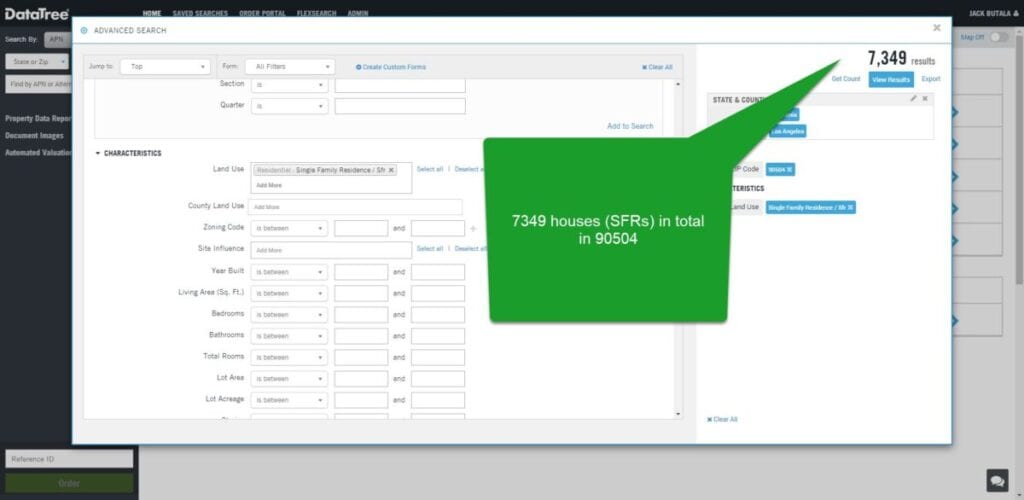 .12% of all the SFRs in the zip code are listed for sale in the MLS (9 active listings out of a universe of 7349 SFRs is .12%). A fantastically low number.
How does this zip code stack up against the rest of Los Angeles County? Below are direct and free downloads from RedFin Data compiled in MS Excel.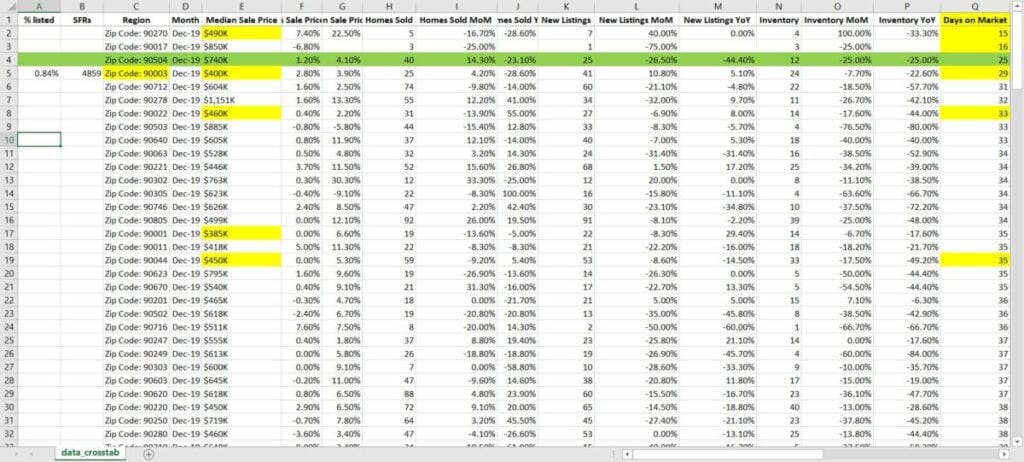 My instincts were correct.
⦁ Column E $740K average sale price which is great because its expensive enough for me to mail blind offers out to all 5,300+ homeowners at $150K less than current market value.
⦁ Column F & G says the median sale price is larger than the list-price so some bidding is going on over the list price indicating high demand.
⦁ Columns H I J say that there are a very high number of properties sold each month indicating a hot market or again, high sales demand.
⦁ Columns K L M N O P tell me there are less listings each month than sold listings indicating high demand again and low supply.
⦁ Column Q is the nail in the coffin; Days on Market below 30 indicating high demand.
This entire spreadsheet pits each LA zip code against others to see which areas perform as the best "automatic sales candidates."
Which leaves me with exactly one task as an investor; find an underpriced SFR using the mail in this identified zip code by simply sending every owner in the zip an appropriately priced offer.
History will repeat itself and for every 1,800 offers sent, one property will get purchased for the price I offer (1 or 2 houses purchased for 5,000 offers sent to 90504).
We usually net about $75K per house wholesale.
If you would like a copy of this spreadsheet or have any questions about our products, please contact support@houseacademy.com