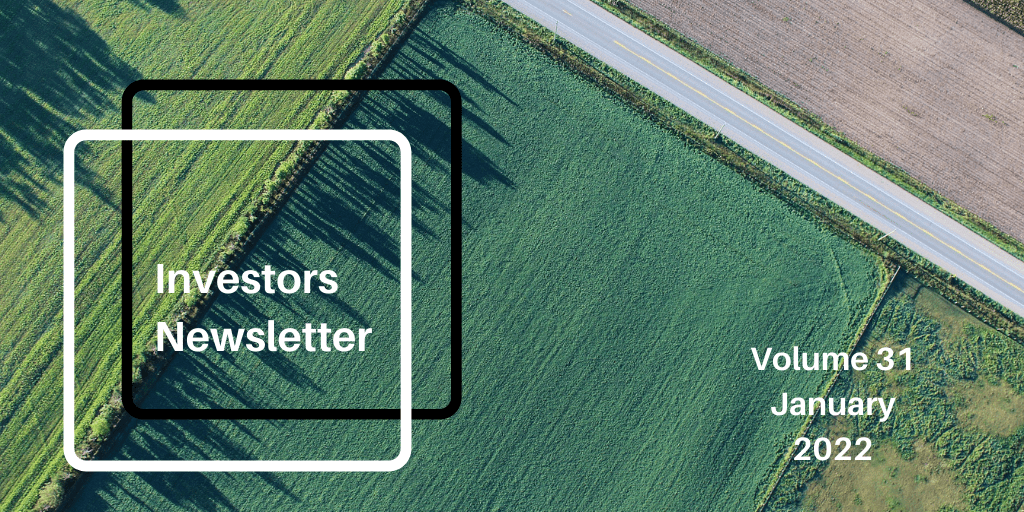 ---
Attention All Members!!
For a limited time you can now view sneak peak into Career Path. The 10 minute clip is located on the top of your Member Dashboard.
For our non-members Career Path is your opportunity to work with Steven and Jill in a small classroom setting and get 1-on-1's. Since Steven and Jill no longer provide consulting this is your only chance to get to pick their brains and take your business to the next level! Click HERE for more information.
---
Goodbye 2021, Hello 2022.
Whew. We made it through another eventful year and its now January, so it seems fitting to talk about resolutions. Specifically, land investors' resolutions.
There is no better time to reset and think about what you want to get out of this year. Do you want to quit your full-time job and focus solely on land? Are you hoping to pay off debt? Are you ready to hire someone to help with your land business?
Whatever it is, you've got to set the goal first and then consider what resolutions you need to make to achieve that goal. You need a real, tangible goal. Not just "I want to be rich". If you don't know what you're working for, you can't gauge your progress and readjust if needed. Take a deep breath, step back and ask yourself what reasonable goals you can set for 2022.
Once you've set reasonable goals it is time to make a plan so that you can meet your goals. What things do you have to change? What things do you have to start doing? How much harder are you going to have to work to meet your expectations?
Now that you have your goals set and a plan developed, it is time to act. Your resolutions should help you achieve your goals. You cannot move forward if you do not take action. Your first movements may not be perfect, but you must start somewhere.
You must learn to forgive, forget, and forge forward.
EVERYONE messes up. I don't care who you are or what your goal is, you are going to fall. There are going to be hard days. There will be times when you feel like you are moving backwards. You've got to be able to forgive yourself.
You need to determine now, how you are going to handle the bad days and how you will bounce back. If you expect there will be a few bumps in the road, it might not hurt as much when you actually hit them. Make room for failure in your plan and don't beat yourself up if you do fail at something. Fix it and forget it.
Then, forge forward. You might have to work overtime to make up for your mistakes, but you can't just stop. You must move on.
I can't wait to see what 2022 is going to look like for you. Remember, you've got to set the goal first, then determine what resolutions you need to make to achieve the goal(s), then act. And always, forgive, forget, and forge forward.
HAPPY NEW YEAR!
Jill
---
Career Path starts in three weeks!
Apply now for our 3rd master class with Steven and Jill. Career Path is your opportunity to work with Steven and Jill in a small classroom setting and get 1-on-1's. Since Steven and Jill no longer provide consulting this is your only chance to get to pick their brains and take your business to the next level! Click HERE for more information.
---
A Message From the Offers2Owners Team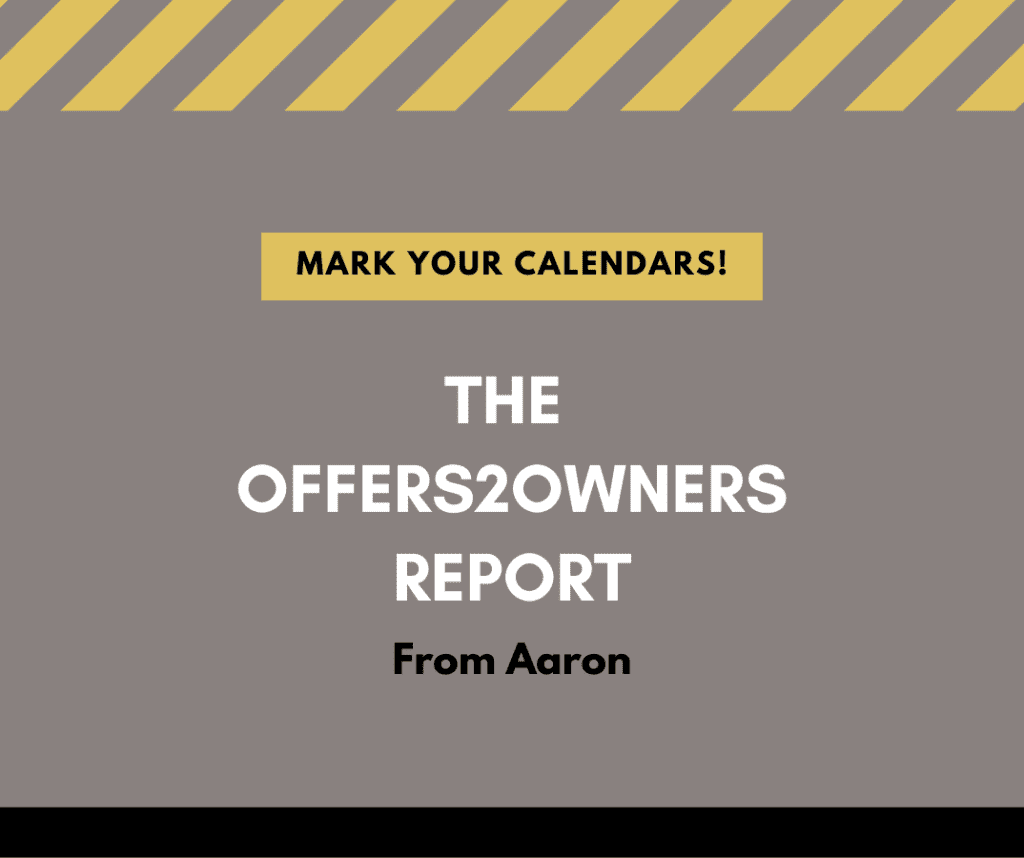 Offers2Owners Numbers:
Mail Sent In December: 661,267
Properties Purchased: 1,624
Data Pulled: 639,942
New Year, New Counties, MORE MAIL!
As we start the new year, we want to thank all of YOU for your continued support and for allowing us to be your #1 mail provider.
Let's start the year off strong and stay consistent!
---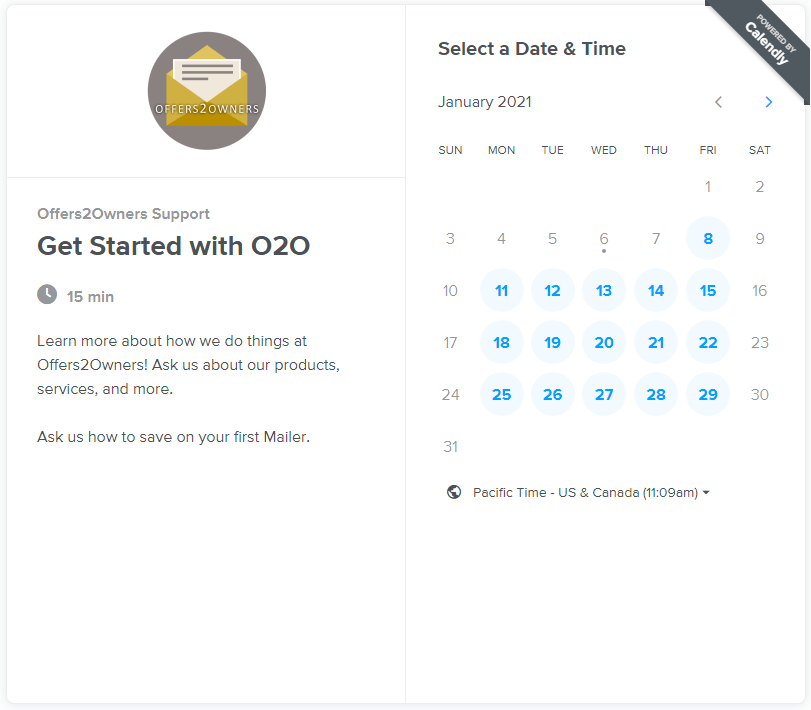 If you have questions, or need help getting started?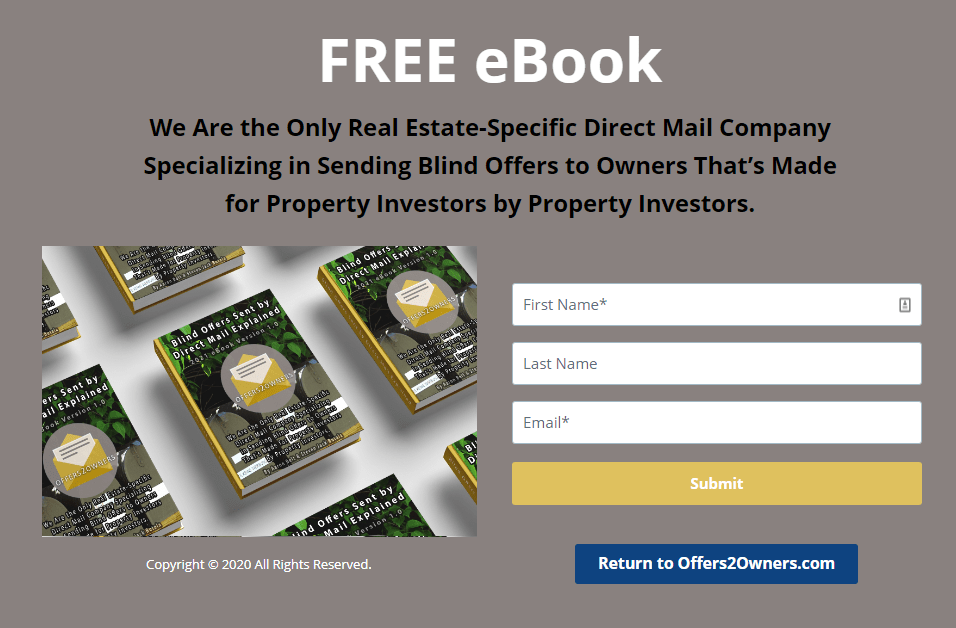 Want to learn more about how this works?
---
Podcast Corner
Check out some of our favorite recent ones!
---
Member Updates
We created a list of funders with millions of dollars ready to use. We want to update this list to include all of the new people ready to fund deals in 2022.
If you would like to be included on this list, please answer the questions below via email to: Support@LandAcademy.com, by Friday, February 5th.
1) Name
2) Email
3) Phone
4) Type of deals you are interested in funding (land/house/any)
5) ROI% (minimum you will accept)
6) Geographical preference
7) Investment capacity per deal ($)
8) Investment capacity overall ($)
9) Transaction experience
10) Handholding/mentoring threshold (low/medium/high)
---
REMINDERS:
Don't miss out on Land Academy's Discord Group Chat!
The link to join the discord group chat is in your welcome email.
If you lost your welcome email don't worry, just email support and they will send you the Discord link. We also have Discord chats for the members-only women group and the accountability group.
If you haven't joined in, then what are you waiting for? Our email is support@landacademy.com.
Have Suggestions for Membership?
Is there a site or tool you use that you think we should add?
Want us to develop a certain type of tool?
Is there something missing from our current sites that you want added?
Have specific content ideas?
We're all ears! We're always adding to membership and improving on what we always have, and we know that you have great ideas!
You can always email us at support@landacademy.com with any suggestions or ideas.
---

Land Academy members now have access to all DataTree reports from within your account. Check out a little bit of what is available to you below, and see your Member Guide for a full list of reports as well as pricing and billing information.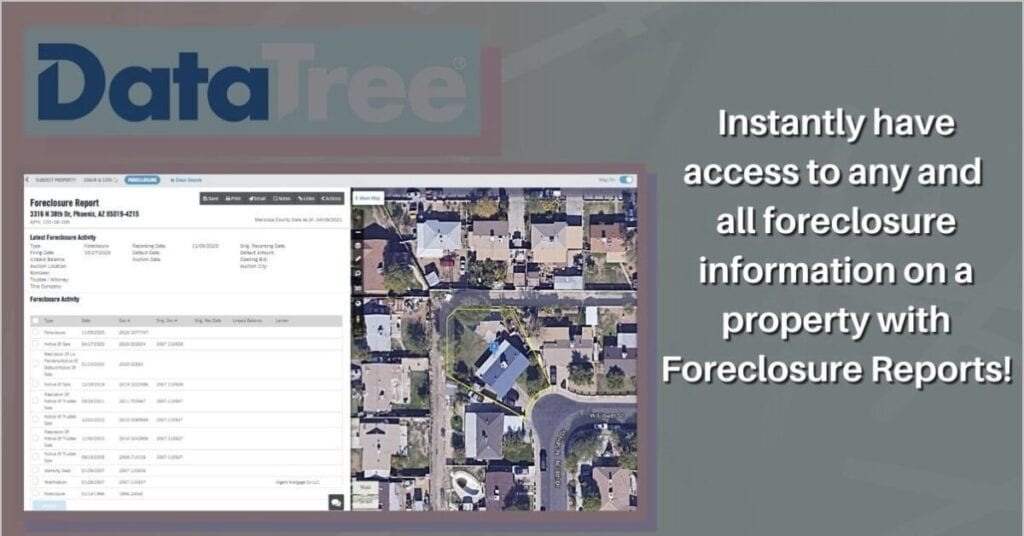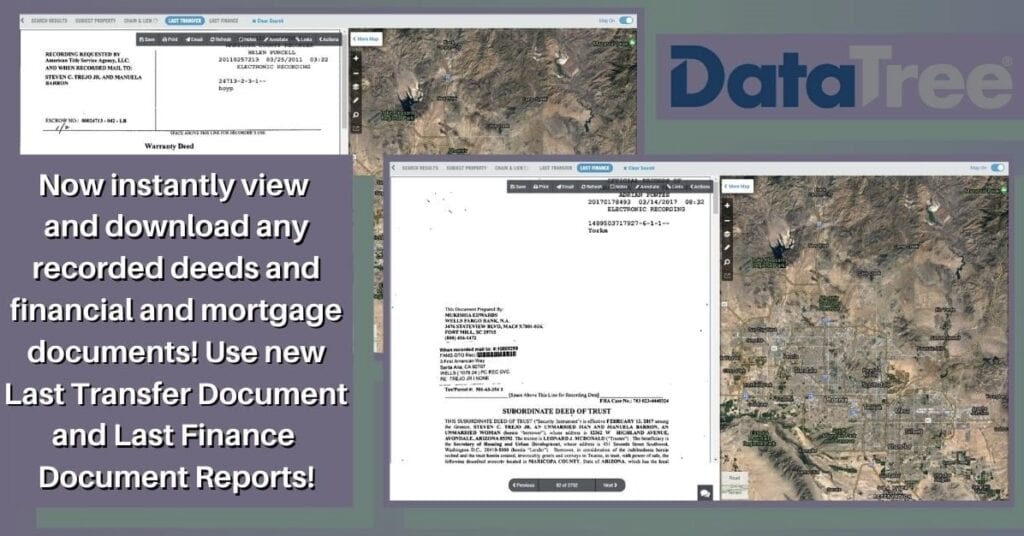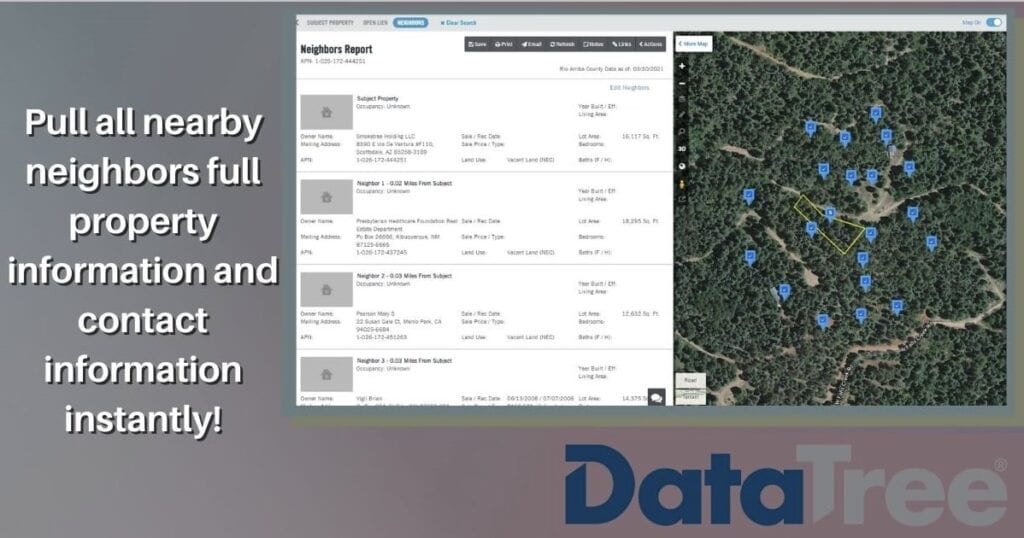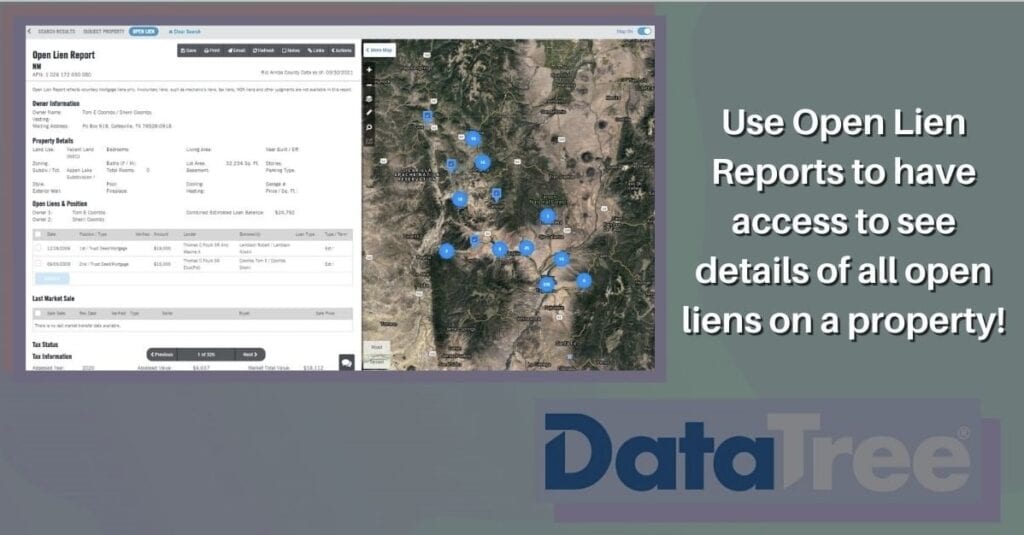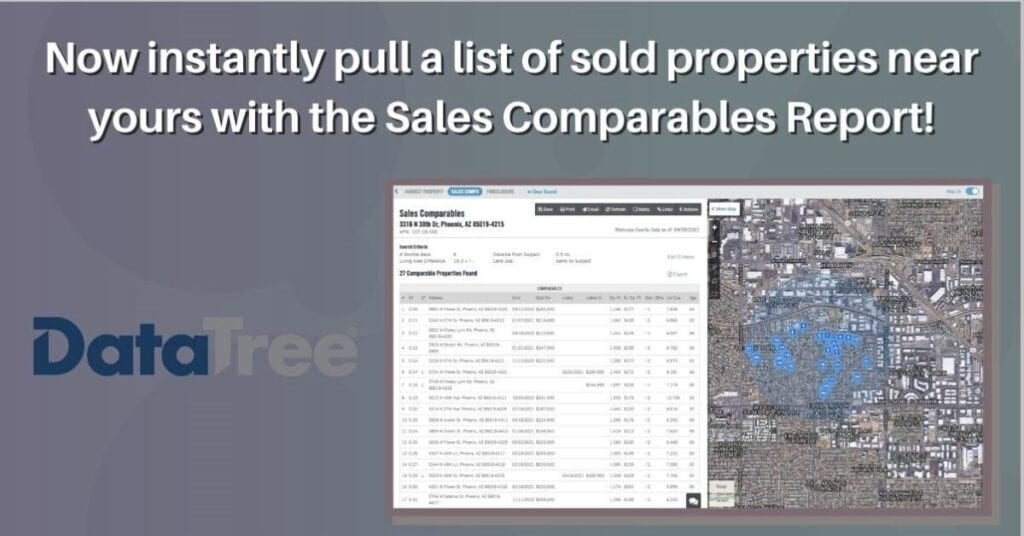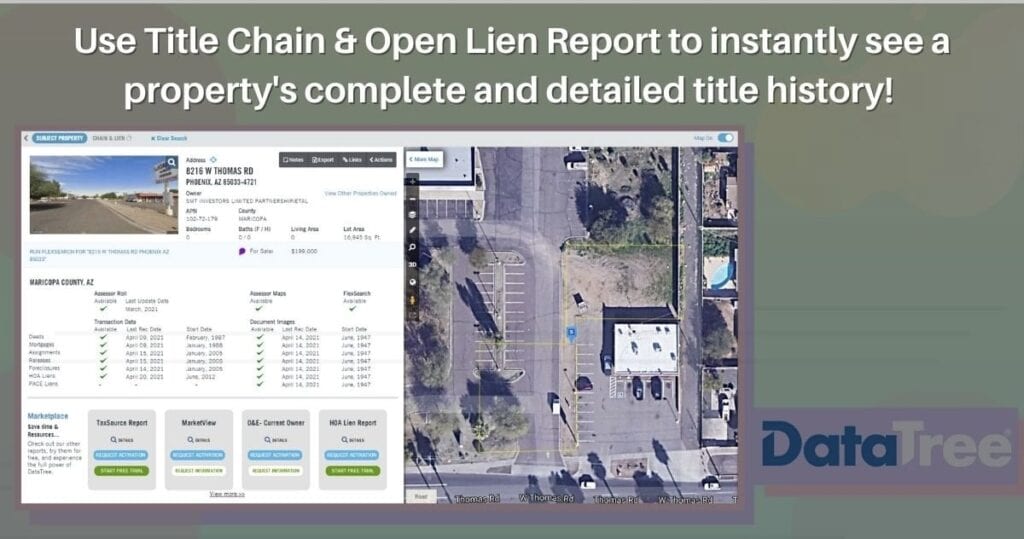 ---
Marketing Tips
New Year, New You
The New Year calls for restarts, resets, and rebrands. If your business has been in need of a rebrand, perhaps now is the best time to get that ball rolling.By definition, a rebrand is the process in which a business entity undergoes a transformation of brand name, style, logo, aesthetics, and so on, in order to develop a new identity. An entity may undergo a rebrand for various reasons, such as to attract different demographics or to differentiate itself from competitors. Identifying the purpose of your rebrand should be your very first step in the entire process. Then, you will be better able to make changes accordingly. If you've had your business for a while and haven't changed much about its image, take some time to see if there is need for any sort of change. If not, that's okay too! After all, no need to fix what isn't broken.
– Marketing Team
---
Join our Facebook Groups!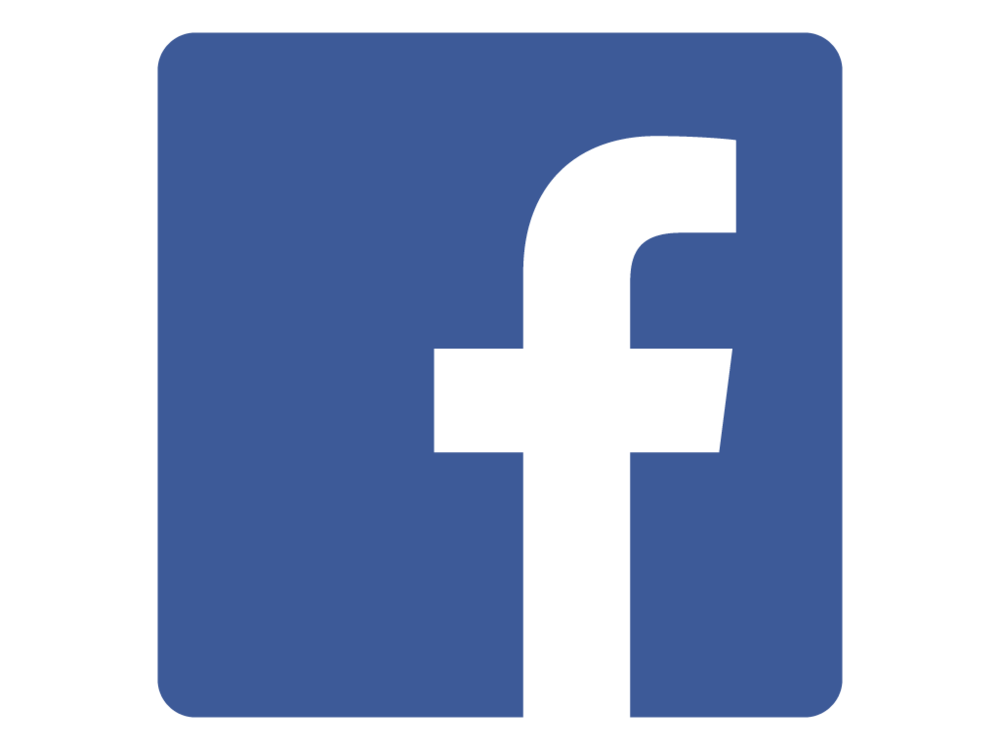 Land Academy: Real Estate Investing (Land Academy)
House Academy: Real Estate Investing (House Academy)
Offer2Owners: Offers2Owners Group
---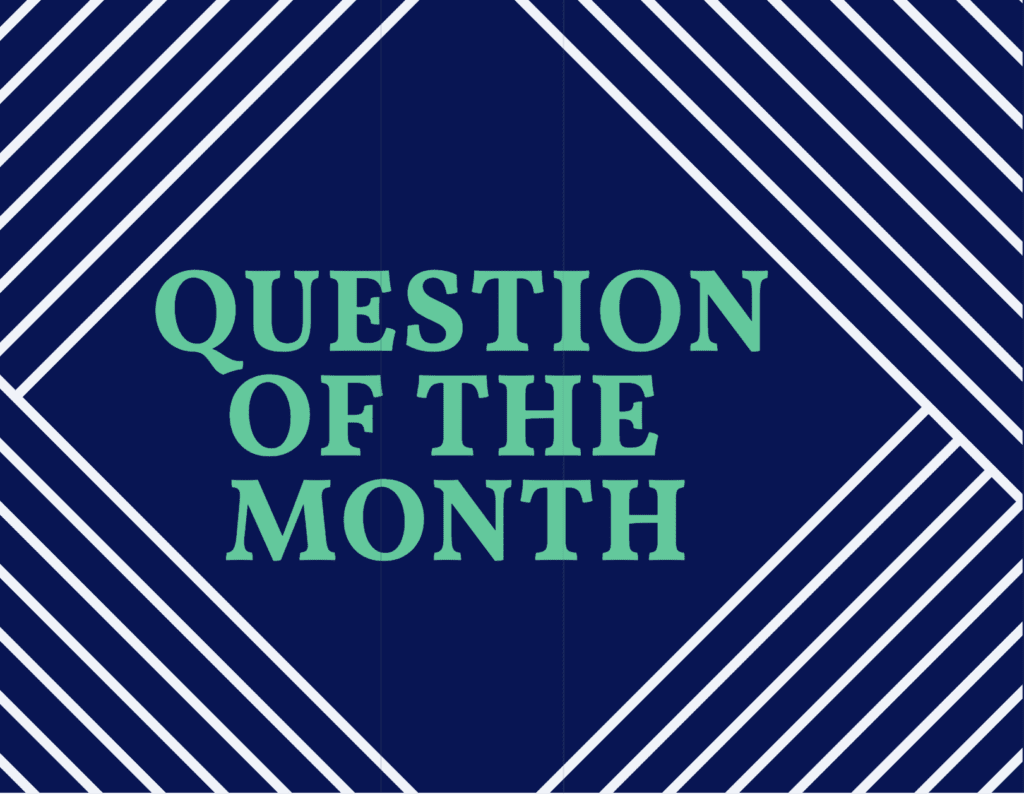 This month's question (more success story) came from Lucas over on LandInvestors.
My offer was for a property that was already listed. The seller and I couldn't agree on a price. However, he had a tiny parcel in a nearby county that he was also wanting to get rid of. It was so tiny that I wasn't sure if anything could be done with it, but it was right downtown in a nice community directly off main street. City zoning allows for trailers and modular homes, so I went for it
We agreed on a price. Closed quickly. I put it up for sale. I put up a for sale sign and it was under contract to sell within a week. Never even had time to get my posting online. Bought for $3,800 and sold for $9,000. Now I have enough cash to go back and try some deals that I missed from my first mailer. Again, I owe a debt of gratitude to this community.
Check out and listen to Steven and Jill's reponse HERE.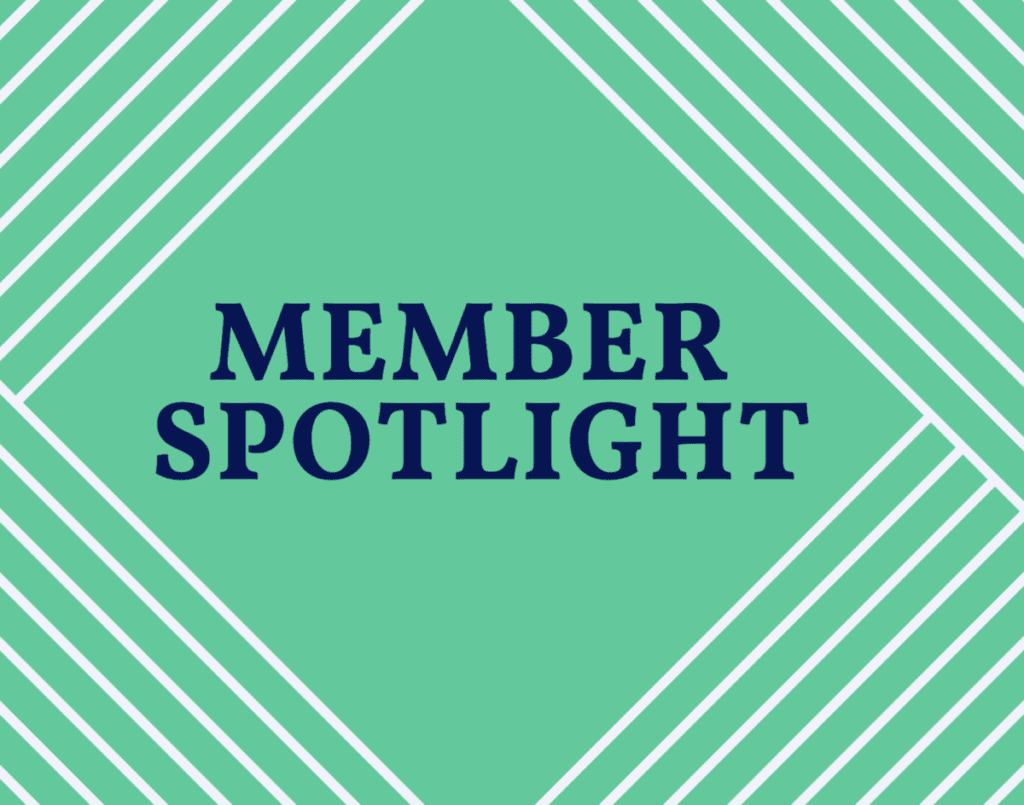 Our Member Spotlight this month is Laurie Phillips!
Laurie has had about eleven companies under her belt. While Laurie has blown us away with how she has applied CFFL and made it her own.
You can find her actively helping people on Landinvestors.com and the discord. Her best advice is to educate yourself, call the counties and escrow companies.
We're especially excited to announce that Laurie is going to be helping us lead the Land Academy Accountability Groups – so if you sign up you'll get to work pretty closely with her.
(Pro Tip: Laurie LOVES to fund your deals)
Listen to her talk with Steven and Jill about how she went full force in the land business and has grown her business dramatically HERE!
---
If you aren't a member yet – why not? We would love to have you "in our corner." Visit LandAcademy.com or HouseAcademy.com for more information on joining or to schedule a call with our team.
If you want an opportunity to attend one of the weekly closed member calls to get a taste of what we're about, send an email to support@landacademy.com