Investors Newsletter – Volume 22
2020 was quite the adventure for all of us. We're so excited to welcome 2021 with open arms - it's time for a fresh start, new deals, and new connections.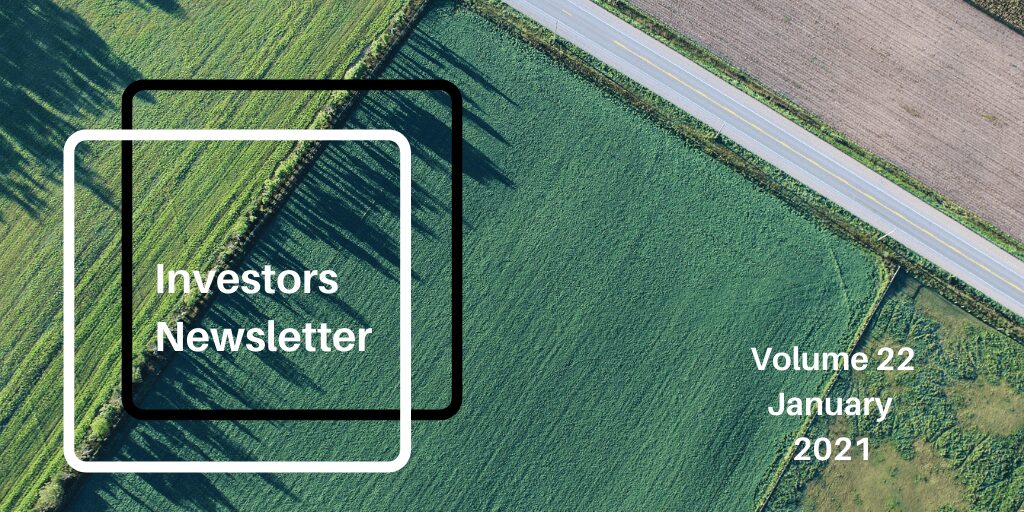 Happy New Year!
2020 was quite the adventure for all of us. We're so excited to welcome 2021 with open arms – it's time for a fresh start, new deals, and new connections.
Join us in taking this time to set goals, assess our business, and develop a plan for 2021.
We have some huge things that have started this month to help you get to where you want to be in 2021, and even more in the works. (Check out details below.)
Remember, it's never too late – whether it's getting started in real estate, ramping up your business, or anything else! 2021 is for YOU.
---

Land Academy was founded on principles like "constant improvement" and constructive criticism for other investors and would-be education sources. We all want to be better at what we do here.
The concept of "a list of secret counties" is not feasible in both reality and in concept. There is no such list and even if one surfaced, it would be "secret" for a very short time.
What exists is a list of counties where anyone can buy properties for about $50-100 per acre and eventually sell them for me. This is only a secret to new land investors. And it can be valuable as a learning tool to get a few transactions under your belt before you move on to more profitable deals. At the end of this piece, there is a list of qualifying counties.
It all started when one of my former colleagues, Mark Podolsky wrote a blog or completed a video on the secret counties to buy land a few years ago and to his credit, it went viral and has since stuck in the minds of new land investors.
Instead, Jill and I developed what we call the "red, yellow, green test." It consists of three statistics to test where to send mail.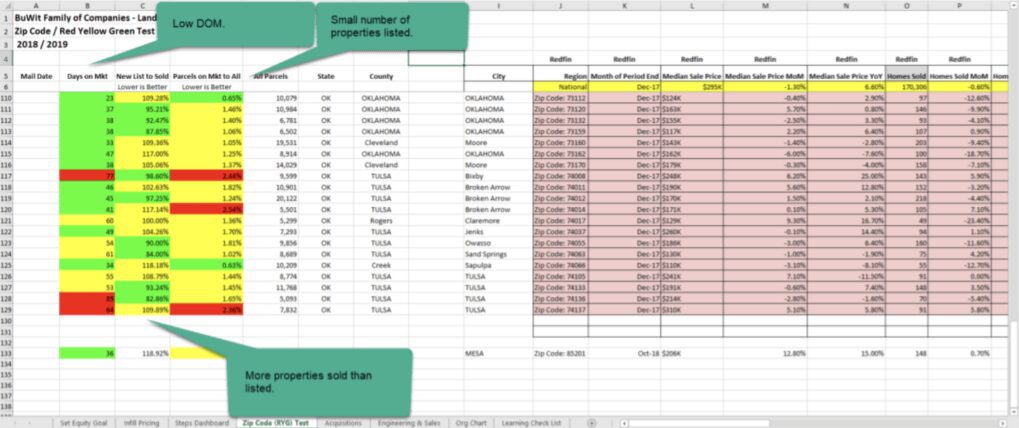 If you analyze ANY county or zip code in the country for these three statics and your source of data is valid, this will tell you where to send offers to owners. The key is to pit them against each other so the results are relative.
Counties or zip codes that have very low Days on Market for land sales and sufficient data to confirm this fact will be very logical mail candidates. Next year the circumstances in that county may change so consistently running these days before sending mail is always the best choice.
Here's a list of counties where you can buy properties for less than $100.00 an acre and expect it to take longer to sell due to the high number of properties for sale in most cases: Costilla CO, most rural counties in NV, Imperial, San Bernardino, Inyo and Riverside Counties CA. Apache and Navajo Counties AZ. Many Rural Counties in NM, western Texas counties, Iron UT, and Lake County OR.
---
A Message From the Offers2Owners Team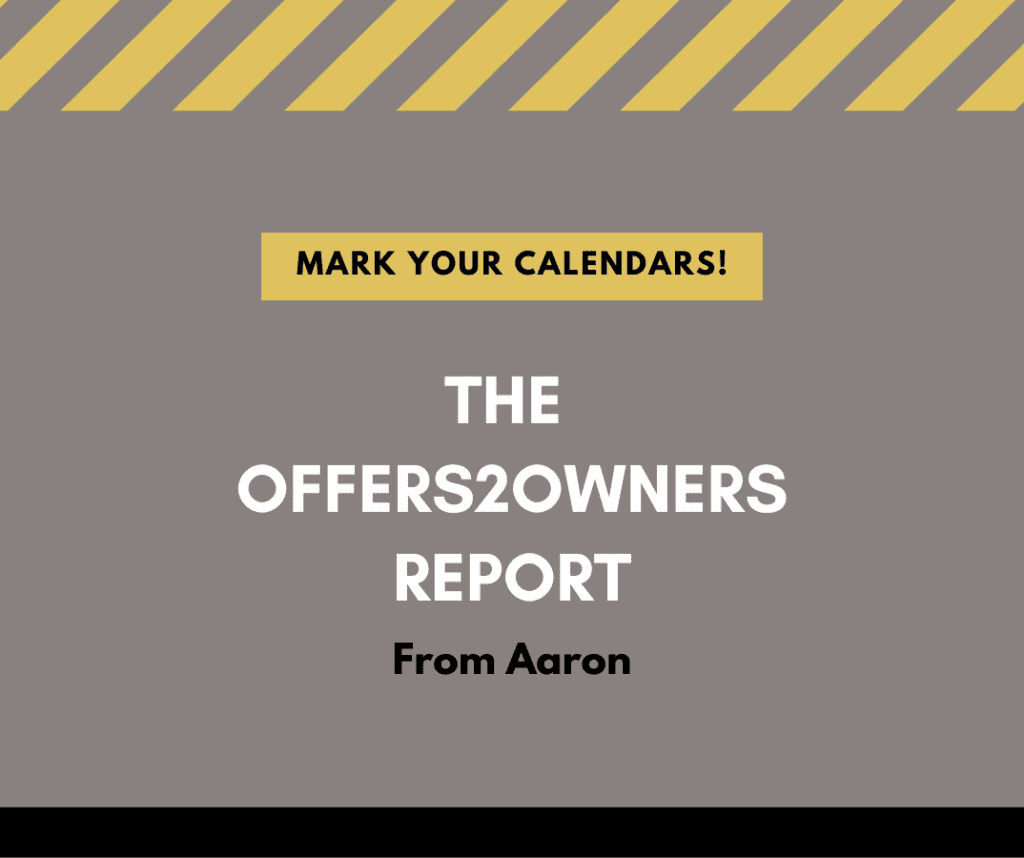 Happy NEW YEARS from 
O2O

!

We have sent the most mail EVER December 2020 we send over 570,000 pieces of mail!

Allowing Prepayment On Mailers:

If your files aren't ready – NO problem!

We now allow you to PREPAY for your mailers and upload your files at a later time.

Scheduling Your Mailers:

Want to batch out your large mailings over time? – We got you!

Setting a number of mailers you want to send every month is the first step.
Product Spotlight: 

FIRST CLASS
This is Ideal for anyone who enjoys a faster delivering time.
Same process as Docs Ready and Neighbor Letters, just First Class Postage!
Product Details:
$0.91/per letter
$0.87 with Land/House Academy
First Class Postage
Docs Ready & Neighbor Letters
Delivery within 3 business days
1000 order minimum*
1-3 page letter
Envelopes, paper, printing, postage, free templates, and mail-merges all included!
---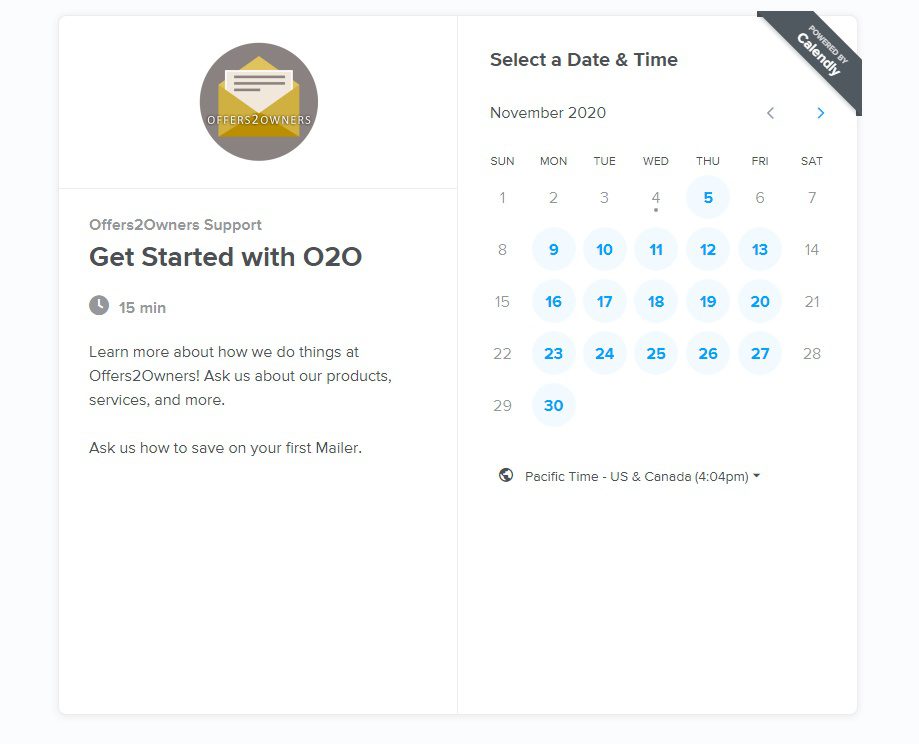 If you have questions, or need help getting started?
Schedule a call with Aaron today!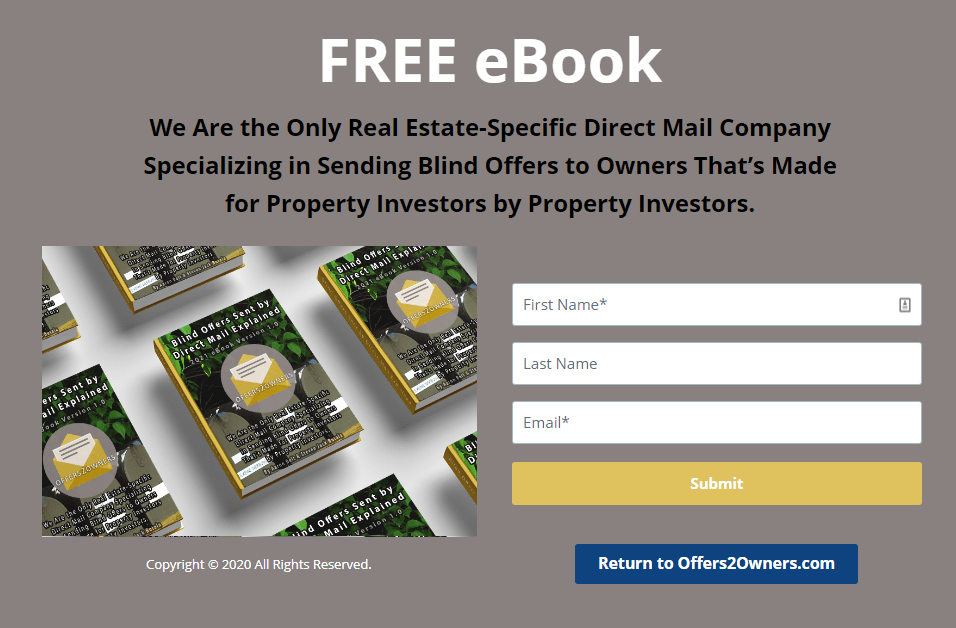 Want to learn more about how this works?
With our eBook you will learn about all of our products.
---

Once again, I find myself saying… "If I only had a mentor like me 10 years ago who knows where I'd be?" Having someone a few months or years ahead of you as you are navigating the ins and outs of starting or growing a business can add up to years and hundreds of thousands of dollars, saved.
I did have an amazing land investing mentor when I met my partner as he had 15+ years of experience to share. But as a man, he was not able to coach me with the nuances and situations that surround being a female in this territory.
As co-founder of Land Academy, I have witnessed hundreds of lives changed by showing others how to start and operate their own land flipping companies. Every week I get heartfelt thank you's for sharing our business model so others can afford to send kids to college or simply keep food on the table.
I have watched and learned what it takes in others to be successful, not only in our niche, but in any new business. And as a woman in the real estate investment industry, we face unique challenges and approach obstacles in notable ways. But also, as a woman, we are afforded special exceptions and those need to be exploited.
We have certainly proven we can change gears and multi-task exceptionally better than men. And we are innately great at cutting through the B.S and I would even go so far as to argue that women make better decisions.
This month I am excited to be launching TWO female-focused investor groups: Land Academy Ladies and Property Flip with Jill DeWit (Women Only). These are places to acknowledge, develop, and celebrate being successful female investors.
No matter your gender, I encourage you to join me every Tuesday on Facebook or YouTube Live at 3pm PT.
My partner coined the phrase "you are not alone in your real estate ambition." I think mine might be "the world needs strong female investors."
---
Check out Property Flip with Jill DeWit every week!
Date: Every Tuesday!
Time: 3 pm PST/6 pm EST
Everyone is welcome to watch the show live on our Facebook Page or live on our YouTube Channel, and remember to bring your questions!
Facebook: https://www.facebook.com/landacademy
YouTube: https://www.youtube.com/channel/UCAfK5IHEn5DjlPZwS6TS1zQ
---
Podcast Corner
Check out some of our favorite recent ones!
---
Member Updates
Every member can now pull $100 worth of data every month for the next 12 months.
What are you waiting for?
Start pulling your 1000 free records NOW!
Please see the details below –
Records must be pulled between the first and last day of each month.
You can use DataTree or RealQuest.
Records must be pulled from one source (example – 1000 from RealQuest or 1000 from DataTree – not 500 from each.
All 1000 records per month must be pulled in one session – not multiple combined sessions to total 1000.
Records do not roll over (use it or lose it!)
If you pull more than 1000 records, you will not be billed for the first 1000. (example – if you pull 1713 records from RealQuest and 255 from DataTree in one month you will be billed for 713 RealQuest records and 255 DataTree records)
If you have any questions or concerns, please feel free to email us at support@landacademy.com.
Land-Listings
We're excited to announce that we are now partnering with Land-Listings.com. Starting early January, members will be able to post their properties on a general account for free and using a premium account for 20% off.
Land Academy Group Chat
We now have an OFFICAL Land Academy group chat via a Discord server for all active members. This is a way for us to keep in touch, make connections, and get instant access to each other in between weekly calls.
---
Continue to Get Your Questions Answered!
Schedule 30 min consulting calls with our very own Moderator Kevin Farrell! Members can schedule a 30 min call with Kevin by going to LandAcademy under tools or looking on the right-hand side of LandInvestors.
For just a $100 you can pick Kevin's brain, from deal reviews to where to start with your land business.
Just click the link below and schedule your call today!
Have Suggestions For Membership?
Is there a site or tool you use that you think we should add?
Want us to develop a certain type of tool?
Is there something missing from our current sites that you want added?
Have specific content ideas?
We're all ears! We're always adding to membership and improving on what we always have, and we know that you have great ideas!
You can always email us at support@landacademy.com with any suggestions or ideas.
---
Marketing Tips
Instagram Reels – Explained!
If you use Instagram regularly, then you should already be familiar with what Reels are. If you don't, Reels are short-form vertical videos (up to 15 or 30 seconds) – the new feature is basically a carbon copy of TikTok.
As we have discussed in one of our previous newsletters, TikTok is one of the best social media platforms to generate mass audiences in a very short period of time. Reels are similar in that sense. The Instagram algorithm is tricky and constantly changing, but it seems to favor Reels at the moment.
Making Reels has become essential for all businesses and content creators on Instagram to expand their audience and their reach, so make sure to spend some time creating some short, engaging videos.
Pro tip – kill two birds with one stone by creating one video to post both on TikTok and Instagram Reels!
– Marketing Team
---
Join our Facebook Groups!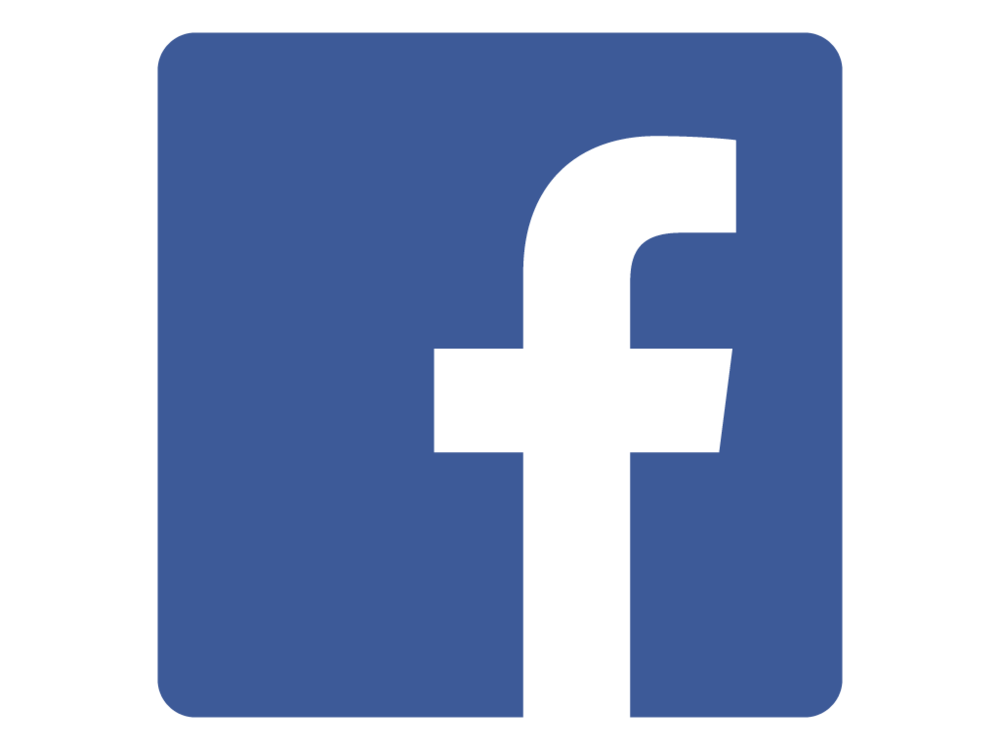 Land Academy: Real Estate Investing (Land Academy)
House Academy: Real Estate Investing (House Academy)
Offer2Owners: Offers2Owners Group
---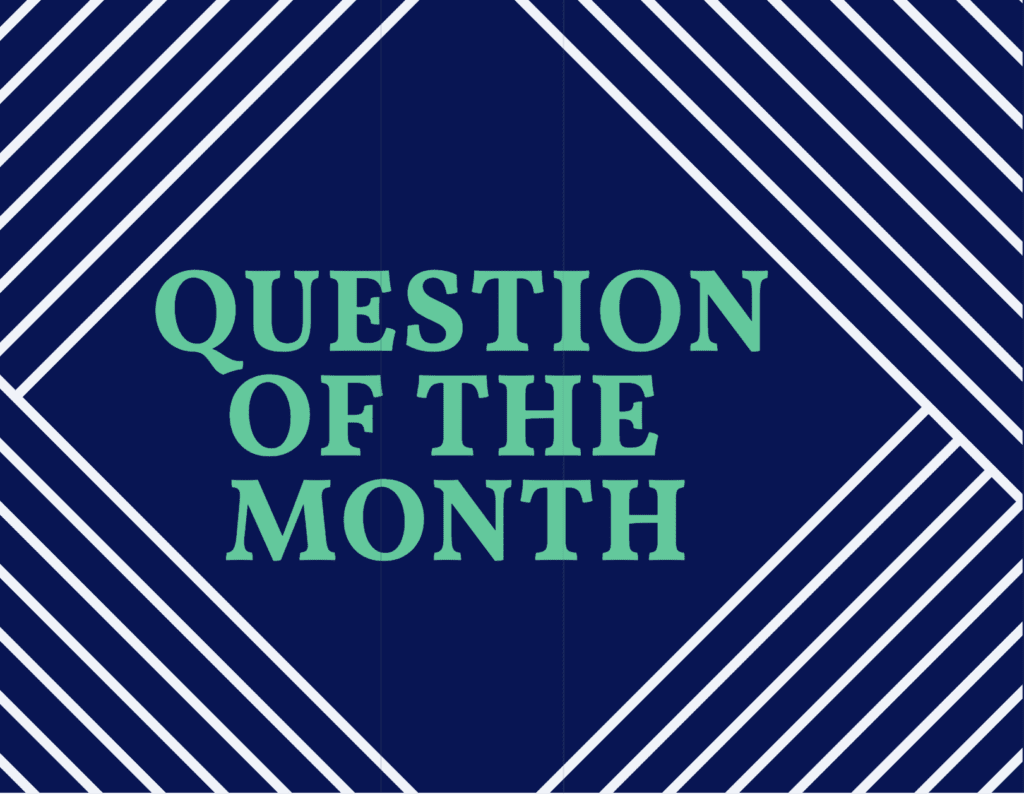 This month's question came from Kevin over on LandInvestors.
Thanksgiving is just around the corner and Christmas is right behind it. Every year the question comes up. Should I send offers during the holidays?
Check out Steven and Jill's answer HERE.
Check out Kevin's question HERE. Make sure you read the answers from our community – we love to hear their valuable input!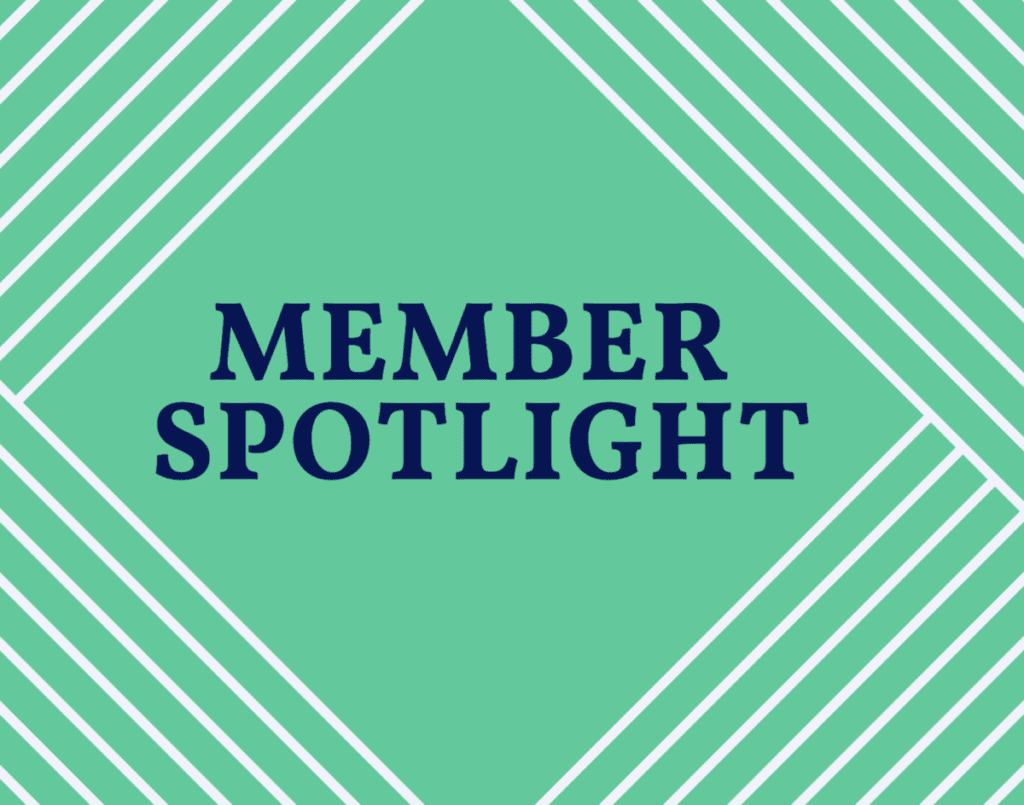 There is no member better than Christine McManus to be our member spotlight.
If you have not had a chance to talk to her or watch her interview, I recommend you do so! She is the model member, hitting over 1 million dollars from one deal!
She joined Land Academy in 2016 but didn't pull the trigger on her first mailer until the summer of 2018. Christine and her partner had the original goal of $20k a month. Now their goal is $120k a month.
Watch Christine's story HERE
---
If you aren't a member yet – why not? We would love to have you "in our corner." Visit LandAcademy.com or HouseAcademy.com for more information on joining or to schedule a call with our team.
If you want an opportunity to attend one of the weekly closed member calls to get a taste of what we're about, send an email to support@landacademy.com