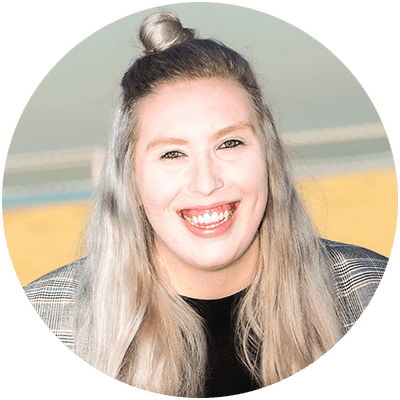 Erin Spence
Operations director
With a background in customer service and various management roles, Erin loves having a hand in every part of the BuWit Family of Companies. While she isn't on the front lines of customer support like she used to be, you can rest assured that Erin is always around and coming up with new ways to help you achieve your goals. While she's an Arizona native, Erin now spends her days soaking up the rain in gloomy Seattle.
Fun Fact: Erin can work her cats into any conversation in under thirty seconds. Just test her.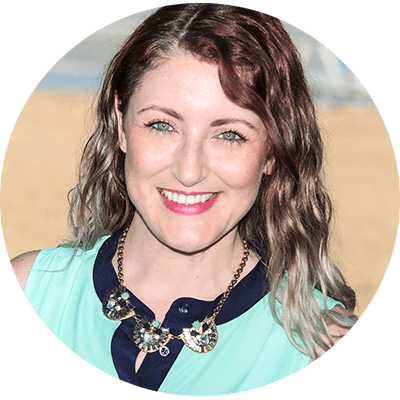 Molly Bendell
IT Operations
Molly brings over 11 years of IT Project Management and Operations leadership to the BuWit team. Molly handles R&D, all things "IT", manages vendor partnerships, and sees new products through to launch. A Chicago native, Molly has made her roots in L.A. along with her growing family of animals and fruit trees.
Fun Facts: Molly spends her time off educating the public about preserving our coastal parks. She trained in ballet since the age of 2 and plays a variety of musical instruments.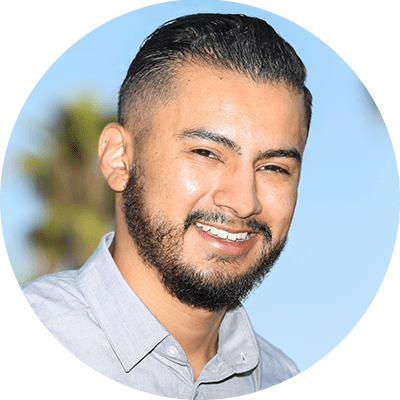 Joey Chavez
Marketing Strategist
If you have seen a social media post, a digital ad or our live shows, that was our Marketing Strategist Joey. He has a background in digital marketing and IT, making him an ideal fit for the BuWit Family of Companies. Joey was born and raised in southern California.
Fun Facts: Joey is a competitive salsa dancer and travels regularly with his team across the US.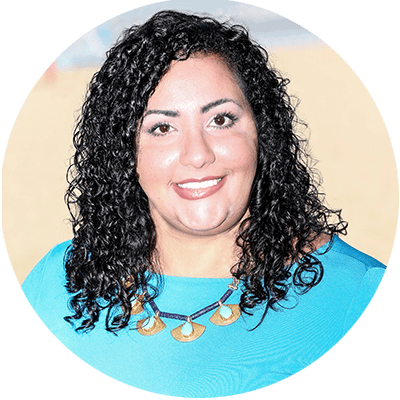 Amy Aziz
Manager, Land Academy
Amy has over 10 years of experience in customer service and specializes in problem-solving and issue resolution. Since she joined our team, she has become the main contact for Deal Funding, and oversees the member experience for Land and House Academy. Amy has lived in Chicago and Phoenix, but found her perfect balance of city and beach life in Long Beach, CA.
Fun Facts: Amy takes her dog, Otis, wherever she goes. She loves Arabic music and driving along the coast in her electric car.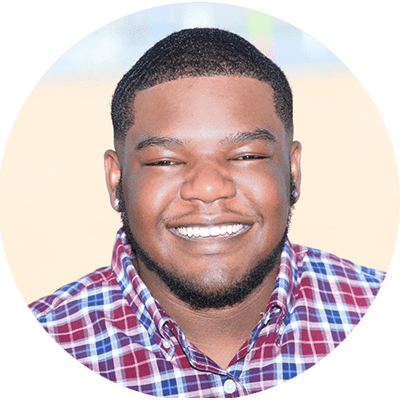 Aaron Belt
Manager, Offers2Owners
After 3 years of delivering quality customer service and a passion for real estate investing, Aaron has truly found his calling and home as the Manager of Offers2Owners. A resident of southern California, Aaron has assisted many with buying and selling real estate for 2 years.
Fun Facts: Aaron is a fan of the finer things in life. Despite his love of travel and cars (especially his BMW), Aaron avoids LA traffic at all costs. He is also a fan of scary movies and a good competition.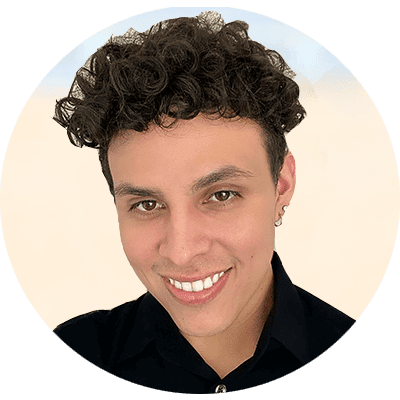 Matthew Lopez
Customer Service Rep
The newest member of the team, Matthew has 5 years experience in customer service. He enjoys helping others with difficult questions and loves the overall experience. Born in Arizona, Matthew moved out to sunny southern California 7 years ago.
Fun Facts: Matthew loves to keep active with baseball, surfing, hiking and traveling. He's also a big fan of biology.